Greater Bay Area (GBA) Seminar for Hong Kong Employers
The Greater Bay Area (GBA) initiative is an important vehicle for growth among Hong Kong businesses. It offers exciting synergies by integrating the competitive advantages of nine Mainland cities, Hong Kong and Macau into a world-class business hub and an international innovation and technology centre. However, local businesses also need to acknowledge the accompanying uncertainties in regulations, market conditions and talent landscape.
Against the GBA mission to pursue innovation and to open up on all fronts, The Federation and EY teams co-hosted the first GBA session last year on 20 September. During the session, industry leaders and participants across various fields exchanged their experiences on opportunities and challenges faced in the GBA, and among all the valuable insights discussed, we identified sourcing the right talent and operating effectively under GBA policies being two of leaders' top priorities.
With that being said, how companies effectively manage the "soft element – culture" and the "hard element – compliance" becomes critical to a successful GBA journey. This is why we are bringing you another exciting and interactive session, with updates on the latest thinking, policy requirements, and lessons learnt from clients we have worked with at EY.
The session will cover:
"soft element" – transform your workforce and culture to bring your GBA strategy to life
Strategising your people agenda – how to go about shaping a culture that strikes a balance between local ways of working and oneness? EY field professionals and guest speakers will come together to share their insights and experiences in creating a fit-for-purpose people agenda for organisations.
"hard element" – considerations for HR and tax compliance to maximise operational efficiency
EY professionals will share the latest thinking on corporate and individual income tax and HR compliance implications for organisations that operate within the GBA. They will share their observations on common practices in the GBA, pitfalls and advice on how to incorporate key tax considerations into an organisation's GBA strategy.
For enquiries, please contact IKEDA Konoka at konoka@efhk.org.hk or call 2871 7699.
Details of the Event

Time: 3:00pm - 5:30pm
Venue: 27/F, One Taikoo Place, 979 King's Road, Quarry Bay, Hong Kong
Language: Cantonese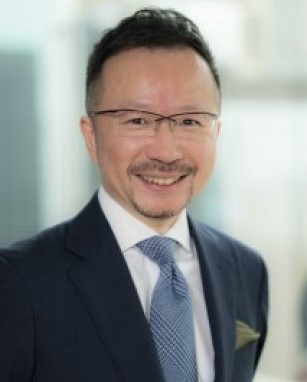 Jeff Tang
Partner, People Advisory Services, Ernst & Young Tax Services Limited
Jeff has over 20 years of experience in transformation and people strategy. He has worked with diverse clients such as statutory bodies, regulators, sovereign wealth funds, financial institutions, and corporates across Asia Pacific, Europe, and the US. He also frequently provides thought leadership to media including CNBC, The Wall Street Journal, South China Morning Post, and Hong Kong Economic Journal.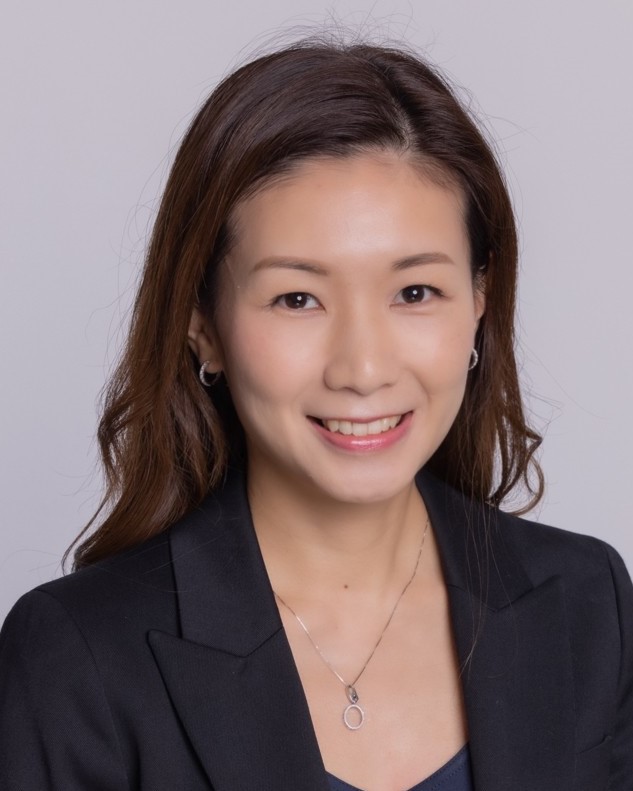 Ada Ma
Partner, Tax & Business Advisory Services, Ernst & Young Tax Services Limited
Ada has over 14 years of experience in providing tax advisory services to local and multinational clients in Hong Kong. She has extensive experience in principal and global structuring planning, business reorganisation, offshore claim exercise, and intellectual property licensing. Ada is also leading the global incentive and location study team in China. With her global perspective on tax advisory, Ada frequently speaks at various professional bodies in Hong Kong and contributes to tax technical journals.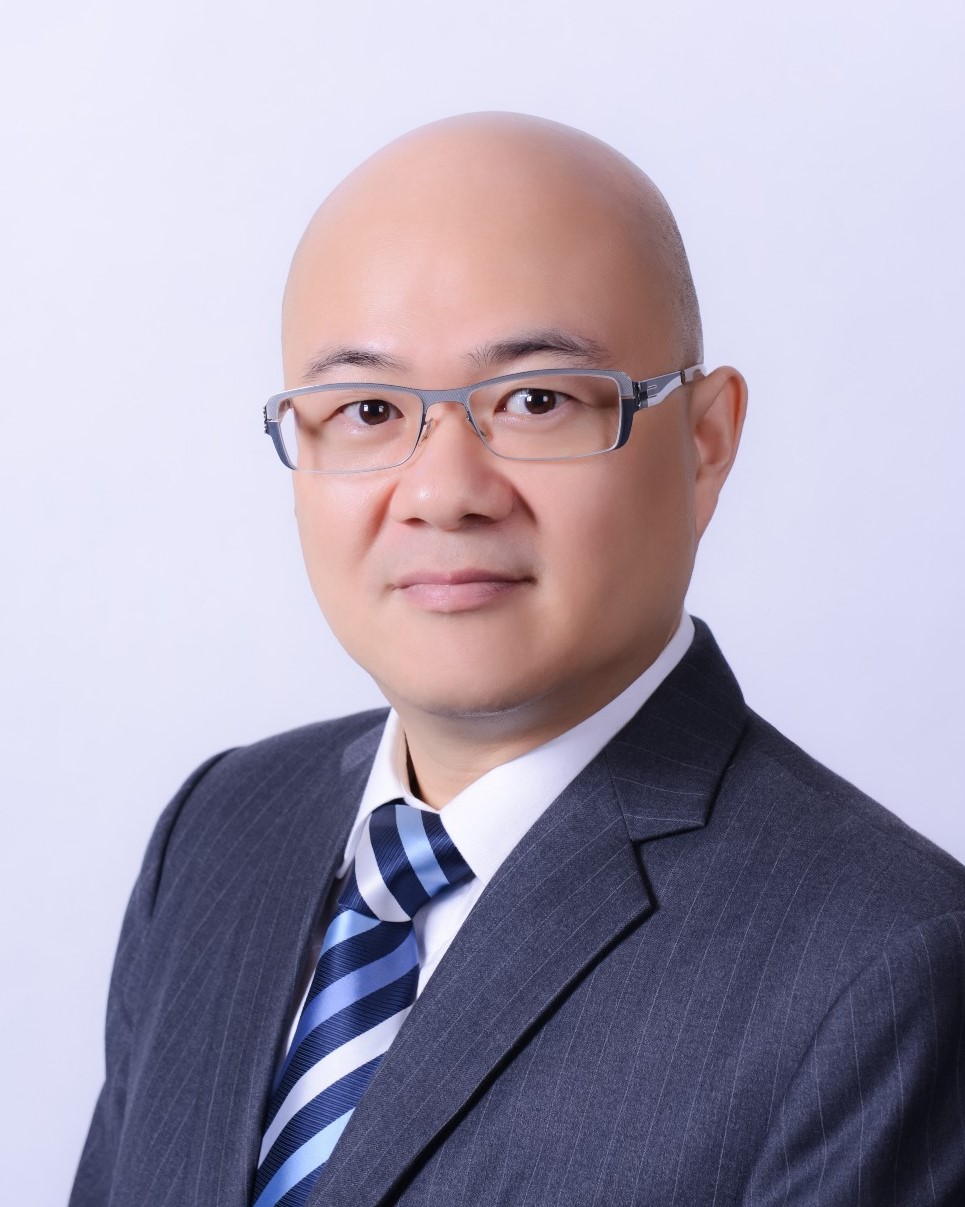 Sam Pang
Partner, People Advisory Services, Ernst & Young Tax Services Limited
Sam has been specialising in tax strategy in both Hong Kong and Mainland China for well over two decades. He has extensive experience in cross-border tax planning, personal tax compliance, and mobility process implementation. He is also a frequent speaker at business associations and tax bureaus.
Wallace Tse
CEO of China Operations, Lask JV Facility Management Services Limited
Wallace has extensive work experience in both Hong Kong and Mainland China. His expertise spans across property management and asset management. With more than 16 years of experience developing and managing cross-border businesses, Wallace has gained immense understanding on how to best capture opportunities and mitigate risks in the GBA area.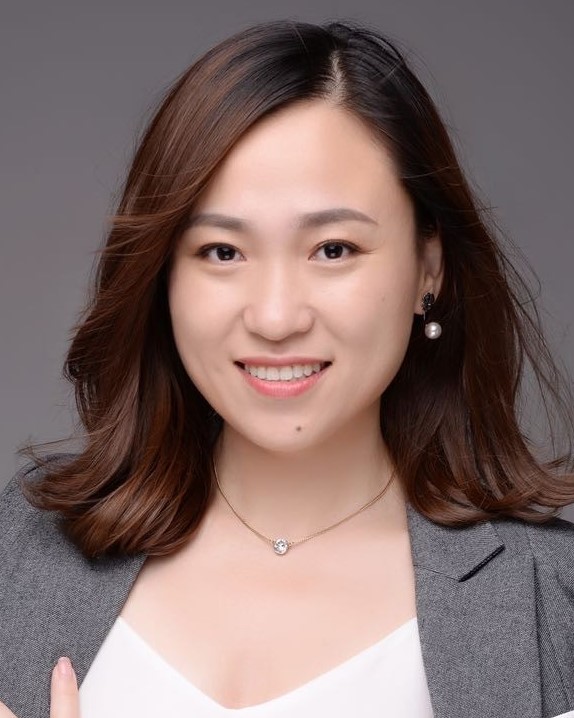 Judy Han
Head of Rewards, DFI China
Judy has 20 years of solid HR professional and managerial experience in multinational corporations. With a rich working history in Mainland China, she has accumulated deep industry expertise in HR strategy management, system and policy, employee engagement and relations.