Employers' Federation of Hong Kong
The Federation is the leading advocate for Hong Kong employers in employment and related matters to contribute to the success of their businesses and the prosperity of Hong Kong.
We maintain active dialogues with major social stakeholders including government, public bodies, unions and working partners, and connect with members through regular communication and activities. Looking ahead, we will continue to flourish and embrace the challenges ahead together with our members and the community.
read more
Past Events
Past Events
Greater Bay Area (GBA) Seminar for Hong Kong Employers
Greater Bay Area (GBA) Seminar for Hong Kong Employers – Managing the "Soft Element – Culture" & the "Hard Element – Compliance" for a Successful GBA Journey
Read More
CONNECT
Images
In this issue, we highlight the Federation's work over the years to celebrate its 75th anniversary while some Chairmen and senior members have shared their views on the changes of employment scene and key initiatives of the Federation.
Images
In this issue, we feature Mr Patrick Tsang, the CEO of Chow Tai Fook Enterprises, the Founder and Director of CTFE Social Solutions, the Strategic Council Member of InspiringHK Sports Foundation, the Vice-chairman and Executive Director of i-CABLE, sharing how CTFE brings their central purpose to life and encourages their staff to contribute to society.
Images
In this issue, we feature Mrs Ann Kung, the Deputy Chief Executive of Bank of China (Hong Kong) Limited, sharing how the company works to maintain success and sustainable growth and integrates ESG practices into business.
VIEW ALL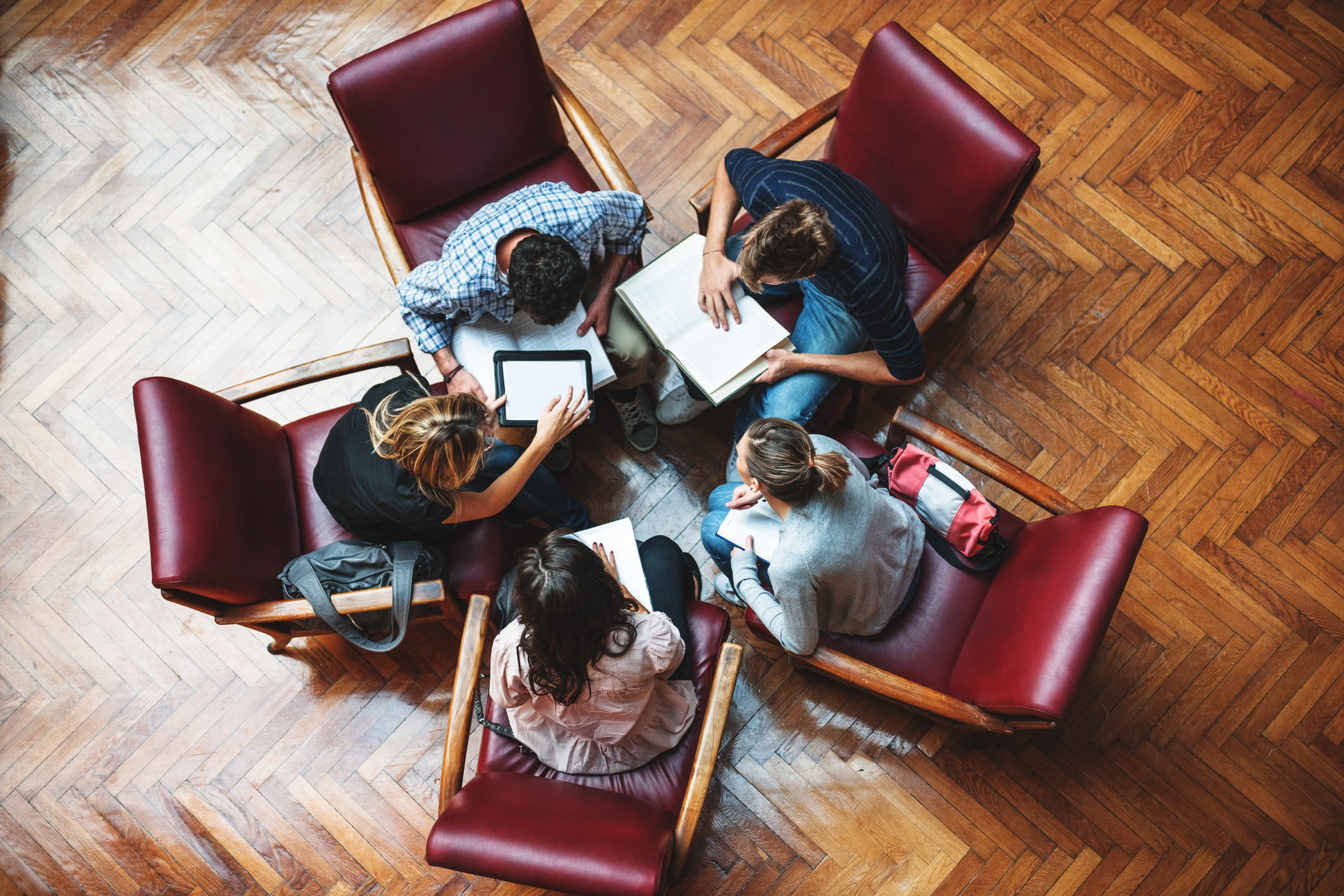 About Our Members
The Federation is committed to be the collective voice for employers in Hong Kong. We have been heavily involved in debates on matters of employers' concern and have been actively promoting good employment practices through regular correspondences, seminars and sharing sessions.
The Federation has made significant progress and thanks should go to our members for their unfailing support. Come and be part of us, and add your voice to our strength and contribute your views to our advice!