Employers' Federation of Hong Kong
The Federation is the leading advocate for Hong Kong employers in employment and related matters to contribute to the success of their businesses and the prosperity of Hong Kong.
We maintain active dialogues with major social stakeholders including government, public bodies, unions and working partners, and connect with members through regular communication and activities. Looking ahead, we will continue to flourish and embrace the challenges ahead together with our members and the community.
read more
Past Events
Past Events
Greater Bay Area (GBA) Seminar for Hong Kong Employers
Greater Bay Area (GBA) Seminar for Hong Kong Employers – Managing the "Soft Element – Culture" & the "Hard Element – Compliance" for a Successful GBA Journey
Read More
CONNECT
Images
In this issue, we feature Mrs Ayesha Macpherson Lau, the Chairman of the Mandatory Provident Fund Schemes Authority (MPFA). She shares the work priorities of the MPFA in the coming years.
Images
In this issue, we feature our new Chairman, Mr Wilson Kwong. He shares his vision for the Federation and views on addressing the problem of a shrinking labour force caused by ageing population.
Images
In this issue, we feature Ms May Chan, Commissioner for Labour. She shares the initiatives and priorities of LD in safeguarding employees' rights and benefits as well as improve the OSH level.
VIEW ALL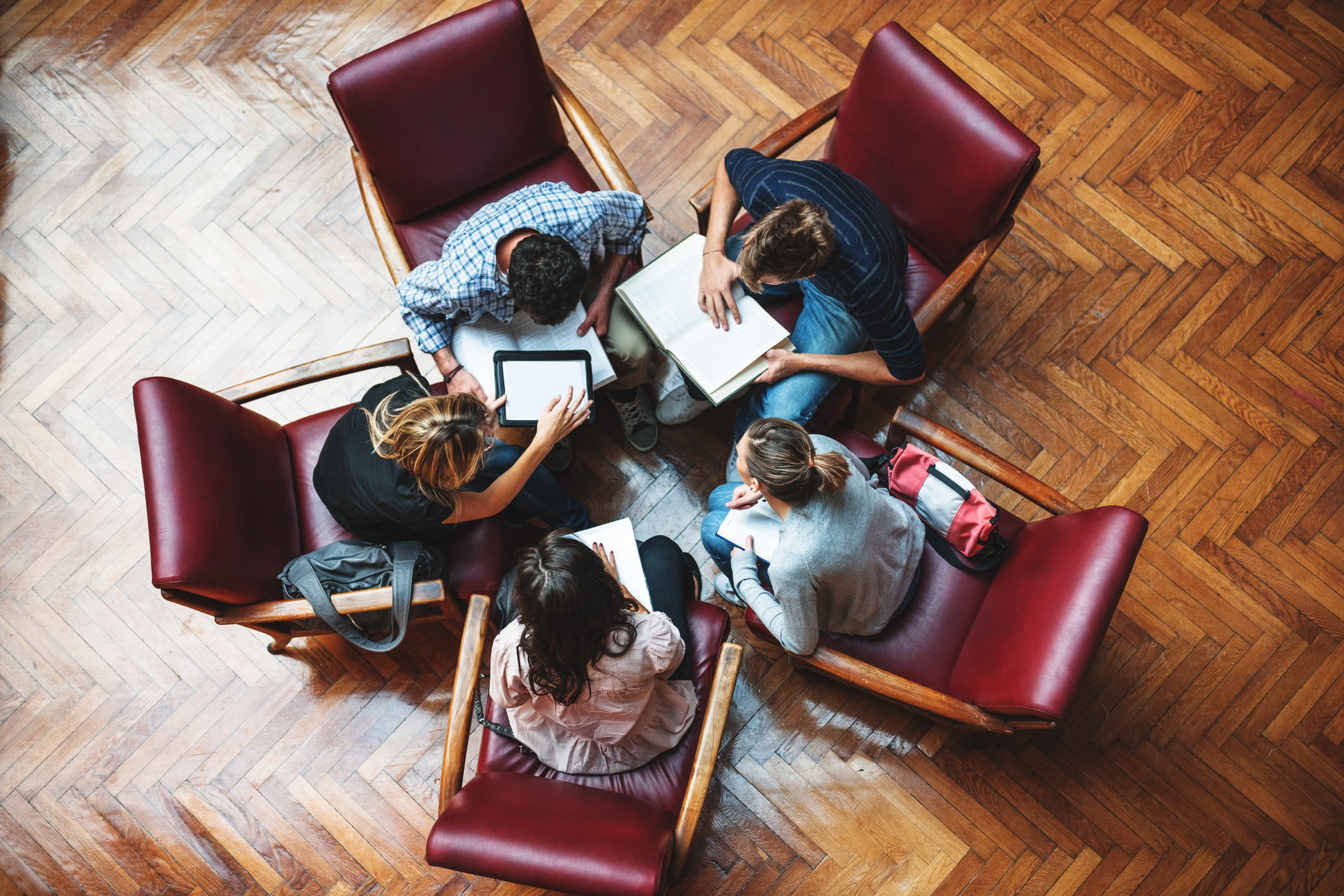 About Our Members
The Federation is committed to be the collective voice for employers in Hong Kong. We have been heavily involved in debates on matters of employers' concern and have been actively promoting good employment practices through regular correspondences, seminars and sharing sessions.
The Federation has made significant progress and thanks should go to our members for their unfailing support. Come and be part of us, and add your voice to our strength and contribute your views to our advice!